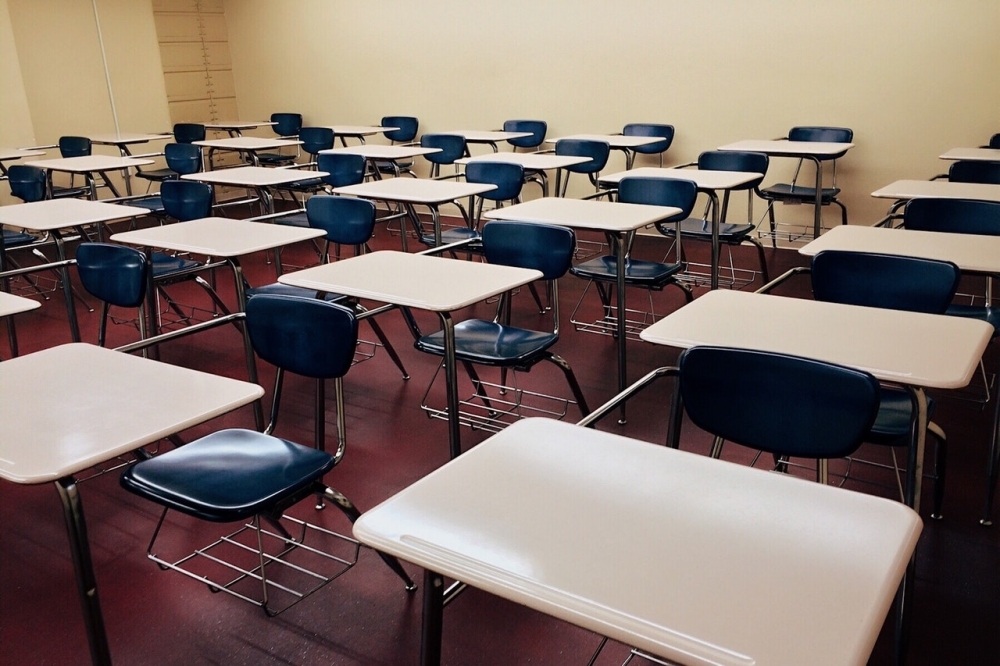 Eanes ISD eases restrictions on campus activities
Eanes ISD relaxes the rules for in-person visits. (Courtesy of Pexels)
Eanes ISD Superintendent Tom Leonard announced at the Oct. 19 school board meeting that the district plans to ease pandemic restrictions on in-person activities, but will still require masks to be worn on school campuses. The move comes as the district has reported fewer than 10 cases of COVID-19 across the district.
Veterans Day events will take place both virtually and in person for some students on campus. The high school will also be hosting its in-person prom on October 23 in Chap Court and surrounding courtyards which offer ample outdoor space.
Transitions to face-to-face school assemblies will be tailored appropriately by dividing students into smaller groups that will gradually develop to allow students to adjust. After some time, visitors will also be allowed to attend the assemblies. Parent-student organizations and recall clubs will be allowed to hold in-person meetings with a virtual viewing option, as will district committees with staff and community members.
"Things are looking up," Leonard said. "We've had less than 10 cases across the district for a while. We want to bring people back to campuses. I feel like normal is coming back, and I like going back to normal. "
As of October 20, nine cases of COVID-19 have been reported in EISD, all students.