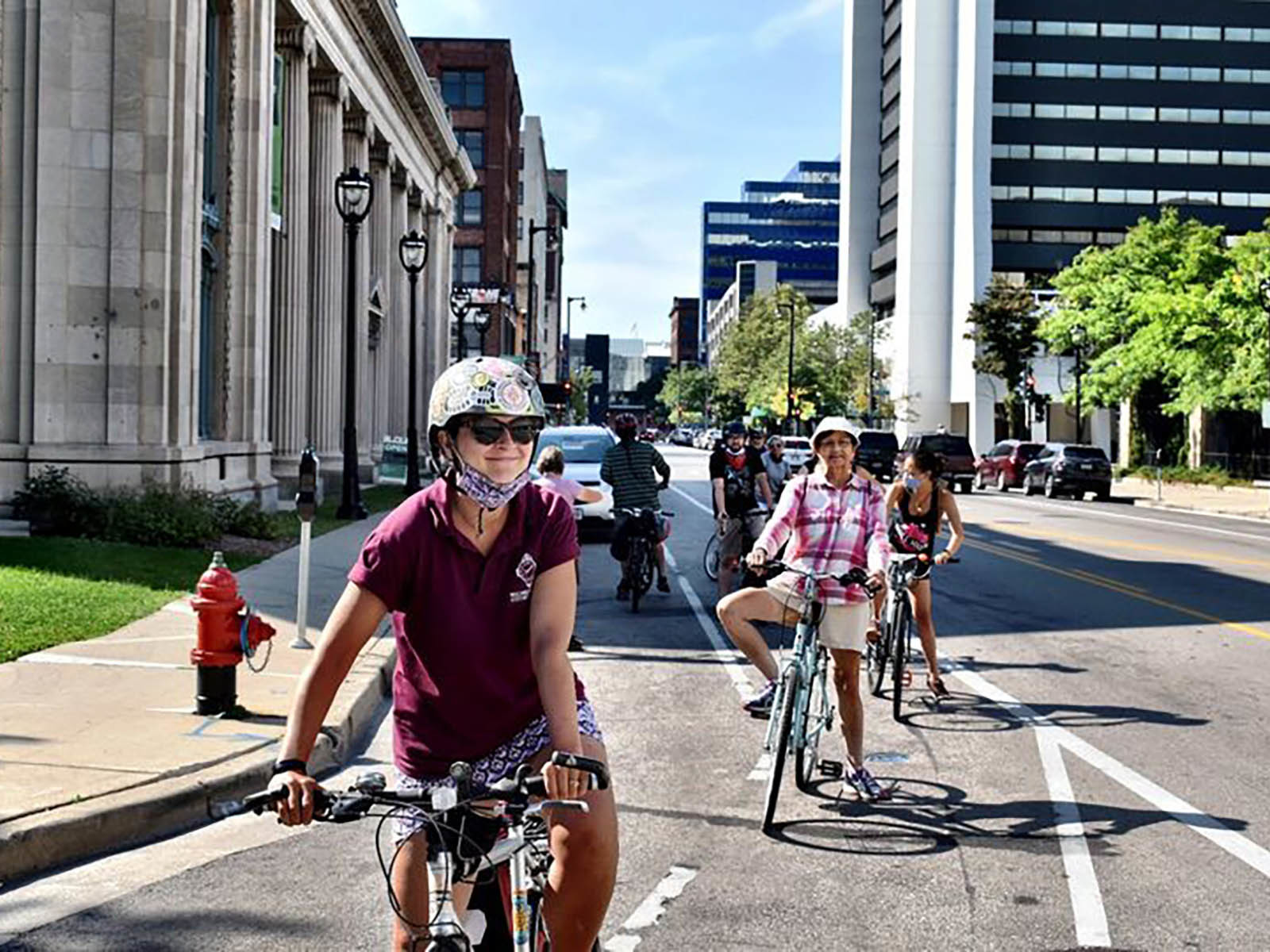 MCHS & Pabst Mansion team with Bublr Bikes for historic bike tours
The Milwaukee County Historical Society and Pabst Mansion have teamed up with Bublr Bikes to offer a series of two-wheeled tours running from May through October.
Tour participants can bring their own bikes or rent a Bublr at a nearby train station. Bublr recently announced the addition of more than two dozen additional rental stations and nearly 200 electric assist e-bikes to its system this year as well.
Three of the four tours – all led by historian and cycling enthusiast Dana Hansen – will depart from MCHS on King Drive and Kilbourn Avenue:
A Bridge House: A Historic Bike Tour of the Bridges That Once Divided Our Home in Milwaukee
Milwaukee History and Beer Garden Bike Tour
History and Beer Bike Tour: Haunted Milwaukee
Another tour leaves from the Pabst Mansion on the 20th and from Wisconsin:
The Pabst heritage: a baron and his brewery
The price of the tours ranges from $ 25 to $ 40 per person and a 24 hour bike rental can be added for $ 12 per person. The proceeds support the missions of the participating historical non-profit institutions.
The tours, says Mame McCully, Executive Director of MCHS, "add a new, immersive way to explore Milwaukee. We look forward to people joining us for one, or maybe all, of the four historic bike tours.
The timetables and tickets are available on the websites of the organizations: Milwaukee County Historical Society and Manor of Pabst.