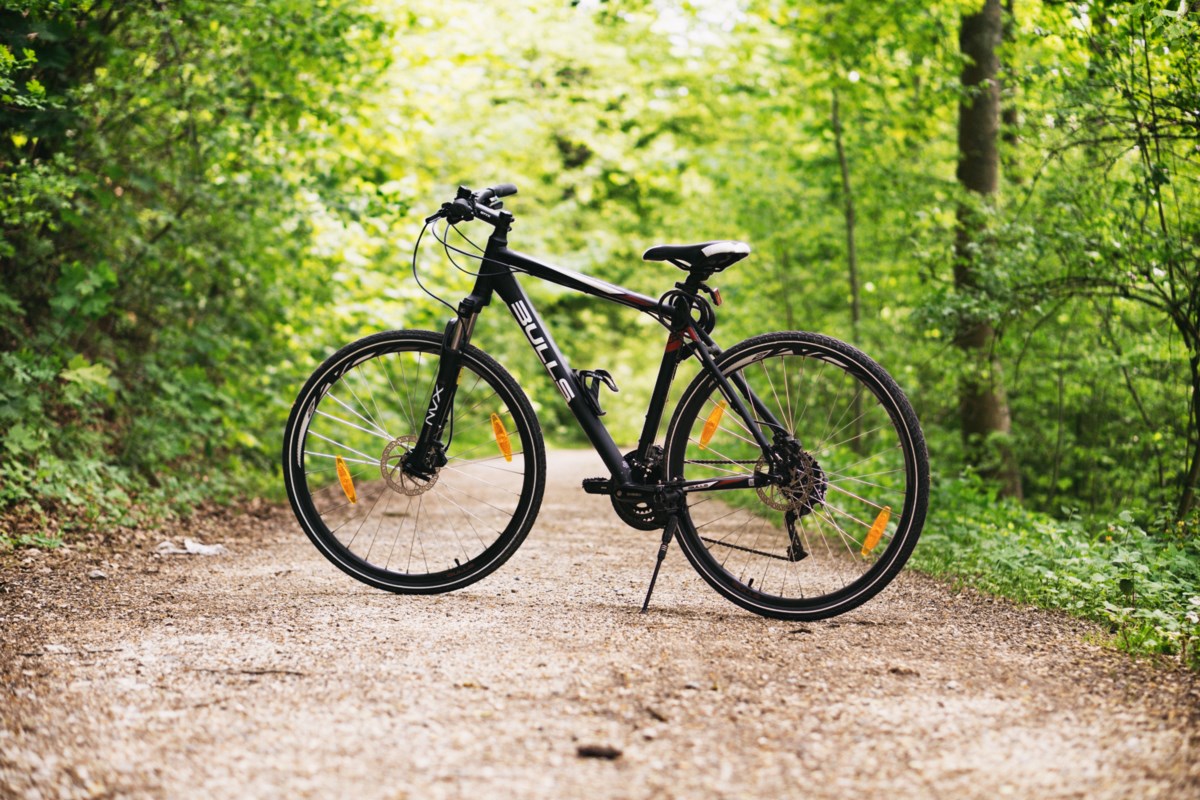 Planned bike tours to examine the good, bad and ugly of neighborhoods from a cycling perspective
Guelph Active Transportation Coalition Plans Guided Bike Tours of Individual Neighborhoods
Guelph residents will have the opportunity to take a guided tour of their neighborhood over the coming weeks to learn more about the pros and cons of cycling in their neighborhood.
The Guelph Active Transportation Coalition (GCAT) is hosting walks in Ward 1, 2, 3, 4 and 5 to talk about the good, bad and bad elements of Guelph's active transportation infrastructure, a statement says GCAT press release.
A drive to Ward 6 will be made if a lead volunteer can be found.
Each ride will take around an hour at a leisurely pace, with stops along the way.
At the end of each ride, participants will stop at a pre-designated location to discuss what we liked about the ride and how we can improve the active transportation infrastructure in each neighborhood.
The information will be compiled and shared with candidates in the upcoming municipal elections and municipal staff.
The dates of the rides are as follows with the guides.
All the rides start at 11 am RSVP the ride leader if you are interested in attending and don't forget your helmet.
– Quartier 4 Sept. 16 with Yvette Tendick ([email protected])
– Ward 3 Sept. 9 with Duncan McKenzie ([email protected])
– Quartier 5 Sept. 23 with Laura Brown ([email protected])
– Ward 1 Sept. 29 with Jordan Richard ([email protected])
– Ward 2 October 14 with Mike Darmon ([email protected]o.ca)
For more information, visit www.gcat.ca.