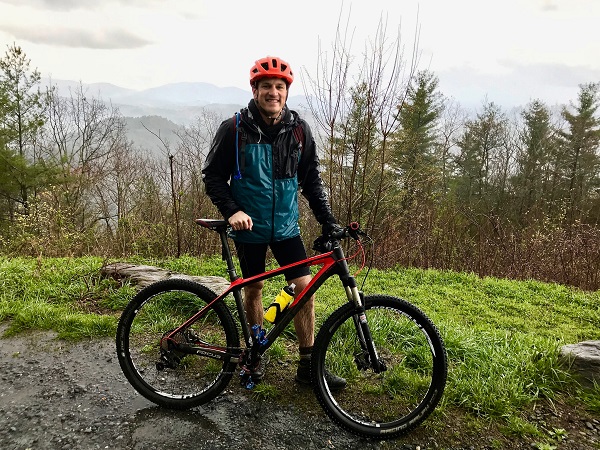 Riverside Outfitters to start cycling tours
With rafting, camping, rock climbing and other activities under its belt, a Richmond outdoor adventure company is poised to add bike tours to its lineup.
Riverside Outfitters have brought in Max Pendergraph, a Richmond native of Virginia Bike Roots, to provide bike tours and other related services as part of the upcoming Riverside Cycling program, which begins March 28. Riverside Cycling will offer guided mountain bike and road bike tours. Half-day and full-day tours will be available to places such as downtown Richmond, the Virginia Capital Trail and Pocahontas State Park, said Matt Perry, co-owner of Riverside Outfitters. .
Pendergraph has experience as a bicycle guide and bicycle mechanic. Riverside Cycling will also offer expanded mountain and road bike rentals, as well as refurbished bike sales and a full-service bike repair shop.
The RVA Bike Tour will cost $ 65 ($ 55 on weekdays) per person, the Virginia Capital Trail Bike Tour will cost $ 95 ($ 85 on weekdays) and the ATV tour at Pocahontas State Park will cost $ 69 ($ 59 in week), according to the Riverside outfitter's website. The program will also offer personalized cycling tours. Participants can either bring their own bikes or use company bikes.
Riverside Outfitters, which is located at 6836 Old Westham Road in the Stratford Hills area, offers guided kayak, raft and paddleboard tours on the James River. It also offers equipment rentals and youth camps.
The company was founded in 2005. Last year it bought Goat Island on the James River for $ 11,000. The island is used as an outdoor classroom for youth camps, and the company is acquiring a few goats to put on the island to combat invasive species, Perry said.