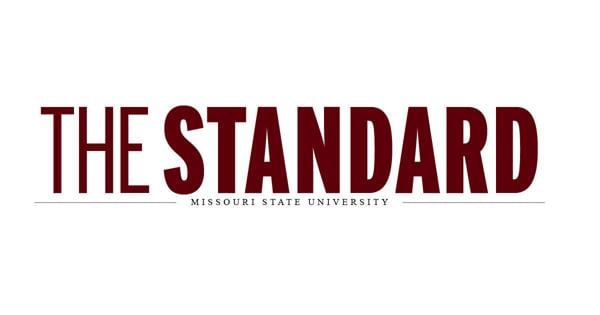 Springfield city planners mobilize new ideas for economic development along Grant Avenue Parkway | News
The City of Springfield announced its recent partnership with architects, planners and designers firm PGAV (Peckham Guyton Albers & Viets, Inc.) to develop new opportunities for economic development and neighborhood revitalization along Grant Avenue Parkway.
According to the city's director of economic development, Sarah Kerner, the boardwalk will function as a pedestrian-friendly bike path that will connect downtown to various city parks and recreation. The parkway will run along Grant Avenue, beginning on College Street in the city center and ending on Sunshine Street. The three-mile stretch will connect some of Springfield's busiest destinations and neighborhoods to ease traffic congestion, promote walking and cycling, and boost economic activity.
The grant proposal for Grant Avenue Parkway was first submitted in 2018 by the Public works and Planning Departments.
"Economic development is our first priority in building the Grant Avenue Parkway, next is land use planning, community engagement and environmental sustainability," Kerner said. "We would like to plant more greenery, such as large canopy trees, along the boardwalk corridor as well."
In addition to reducing gas emissions and providing opportunities for economic growth, the City of Springfield's public planning website states that Grant Avenue Parkway will also operate to provide safe and accessible cycling and pedestrian facilities in reducing traffic jams. Also, fill vital gaps in the Ozark Greenways trail system and improve public infrastructure.
In the meantime, PGAV plans to conduct various field observations along the parkway corridor – identifying areas of opportunity that will benefit local residents, landowners and developers. In addition to discovering the challenges and potential barriers to investing in the region. A final study report and recommendations are expected to be presented to City Council in late spring 2022.
The City of Springfield welcomes any tax support or volunteer assistance from community members for the Grant Avenue Parkway. For more information on Parkway initiatives, the website can be found here.
Subscribe to The Standard's free weekly newsletter here.