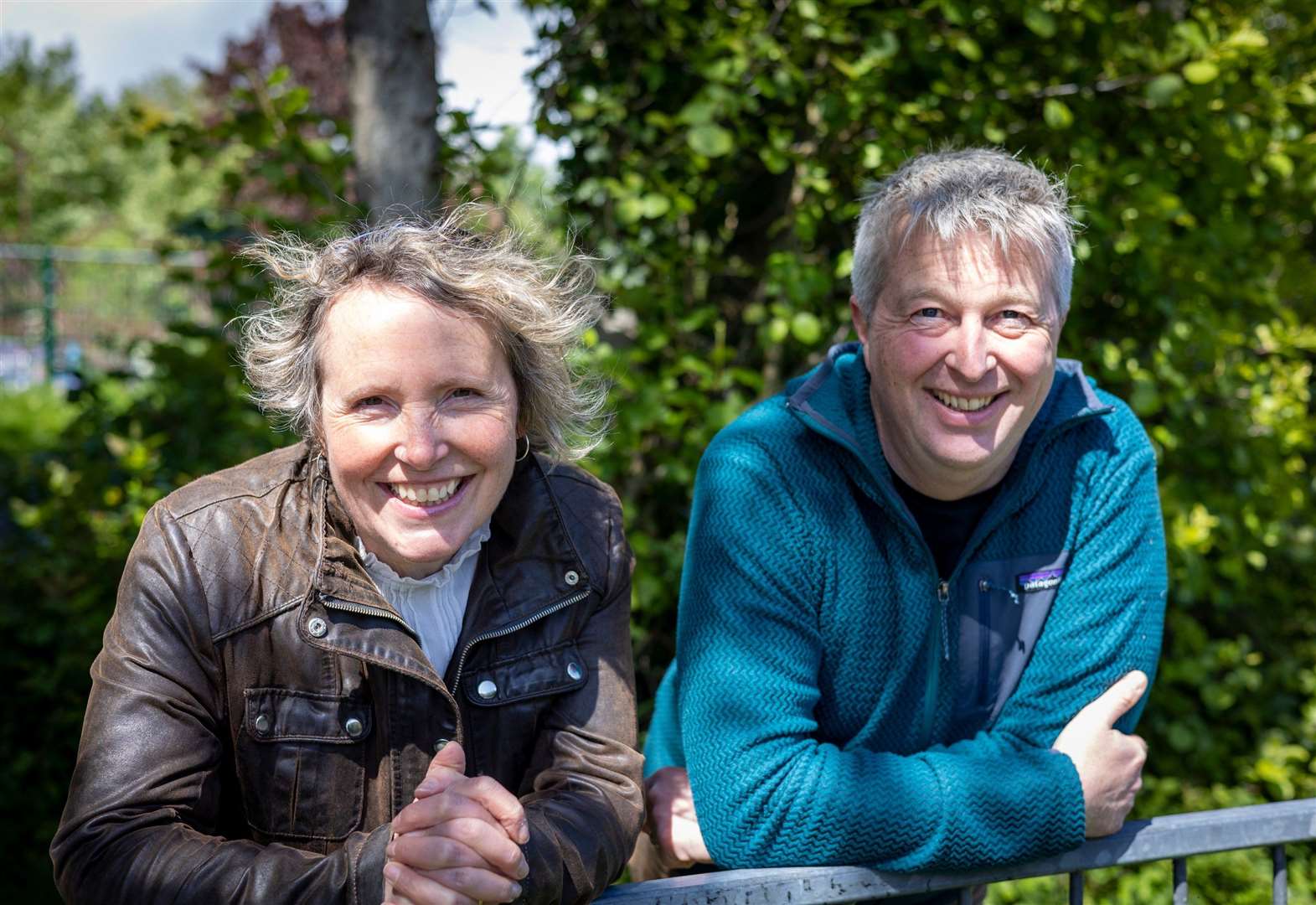 The North Coast 500 podcast highlights activities along the route
Click here to sign up for our curated newsletters!

A new podcast series has launched with the aim of showcasing the many attractions and activities visitors can enjoy along the North Coast 500.
The series currently consists of six episodes available, hosted by presenters and producers Dan Holland and Pennie Latin.
With 45 years of combined broadcasting experience, the duo have appeared on various BBC productions and are also founders of Highland-based audio production company Adventurous Audios.
Each episode, which is approximately 45 minutes long, focuses on a different area along the route, with the presenting duo participating in activities including snorkeling, sea kayaking and mountain biking.
Dan and Pennie have also recruited a range of local experts to help them highlight notable features unique to each region, including those that may be lesser known to some visitors.
The first episode features the Northwest Highlands Geopark, which gained Unesco status in 2004, while its second outing highlights historic Attadale Gardens in Wester Ross, and its third educates listeners on the wildlife of the black island.
Craig Mills, Operations Manager at North Coast 500, said: "While road-tripers have long been aware of the beauty the NC500 has to offer, this podcast highlights the wide variety of activities available in road course.
"By slowing down and taking multiple road trips, visitors can get to know each of the different areas in depth and really maximize their time on the North Coast 500."
Listeners can subscribe and listen on https://northcoast500.podbean.com or on a range of mainstream platforms including Apple Podcasts, Google Podcasts, Spotify and Amazon Music.
---
Do you want to react to this article ? If yes, click here to submit your thoughts and they may be published in print.
---