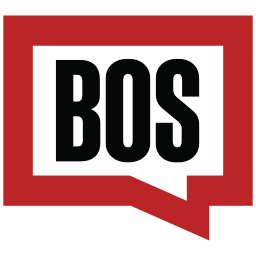 These 2 family-friendly New England ski resorts offer fun activities for non-skiers
To travel

Trade downhill skiing for ice skating, fat biking, concerts and more.
According to Frommer's, skiers and snowboarders traveling with loved ones will find plenty to do at two ski resorts in Vermont and New Hampshire.
Killington now allows skiers to pay more to avoid ski lifts. Not everyone is a fan.

Stowe Mountain Resort in Vermont and Waterville Valley Resort in New Hampshire were recently named one of eight family-friendly ski resorts nationwide with fun activities for non-skiers by the Travel publication.
"An exhilarating way to enjoy winter with your kids is to take the whole family to a snow-capped hill station," Frommer's wrote. "But when there are non-skiers and non-snowboarders in your party, you'll want to choose a location where the off-piste attractions compete with the pleasures of the downhill."
At Stowe Mountain Resort, "a perfect New England town," non-skiers can ice skate on the Spruce Peak outdoor rink, cross-country ski or catch a play, concert or a movie at the Spruce Peak Performing Arts Center, Frommer's wrote.
At New Hampshire's Waterville Valley Resort, it's easy for the whole family to find something to do as "accommodations, restaurants, shops, an ice rink and the adventure center are all concentrated around the town square. ", According to the publication. The adventure center provides visitors with equipment for cross-country skiing, snowshoeing and fat biking. Additionally, nearby Woodstock offers the popular winter attraction Ice Castles, which will open in January 2022.
Check out the full list of family ski resorts that have fun activities for non-skiers.
What are your plans for this next ski and snowboard season?
How in Boston
Sign up to receive our essential city guide. Delivered to your inbox weekly.